This dynamic team of strategists and analysts dives deep into market research and consumer behavior to conquer new territories for the brand. They fearlessly create and execute marketing campaigns that boost brand awareness and create lasting connections with the target audience.
This team of visionary minds harnesses their creative prowess to develop groundbreaking products that push boundaries and leave a lasting impact. They work tirelessly to shape ideas into tangible reality, constantly seeking out innovative solutions to meet customer needs and propel the brand forward.
A group of talented designers who forge stunning visual identities, leaving a lasting impression on customers. With an eye for aesthetics and attention to detail, they craft captivating logos, packaging designs, and other brand collateral that perfectly align with the brand's persona and aspirations.
Always on the front lines, this sales squad fearlessly navigates through markets and customer relationships, armed with strategies and determination to drive sales and ensure profitability. They build and nurture partnerships, utilizing their expertise to maximize revenue and propel the brand towards consistent growth.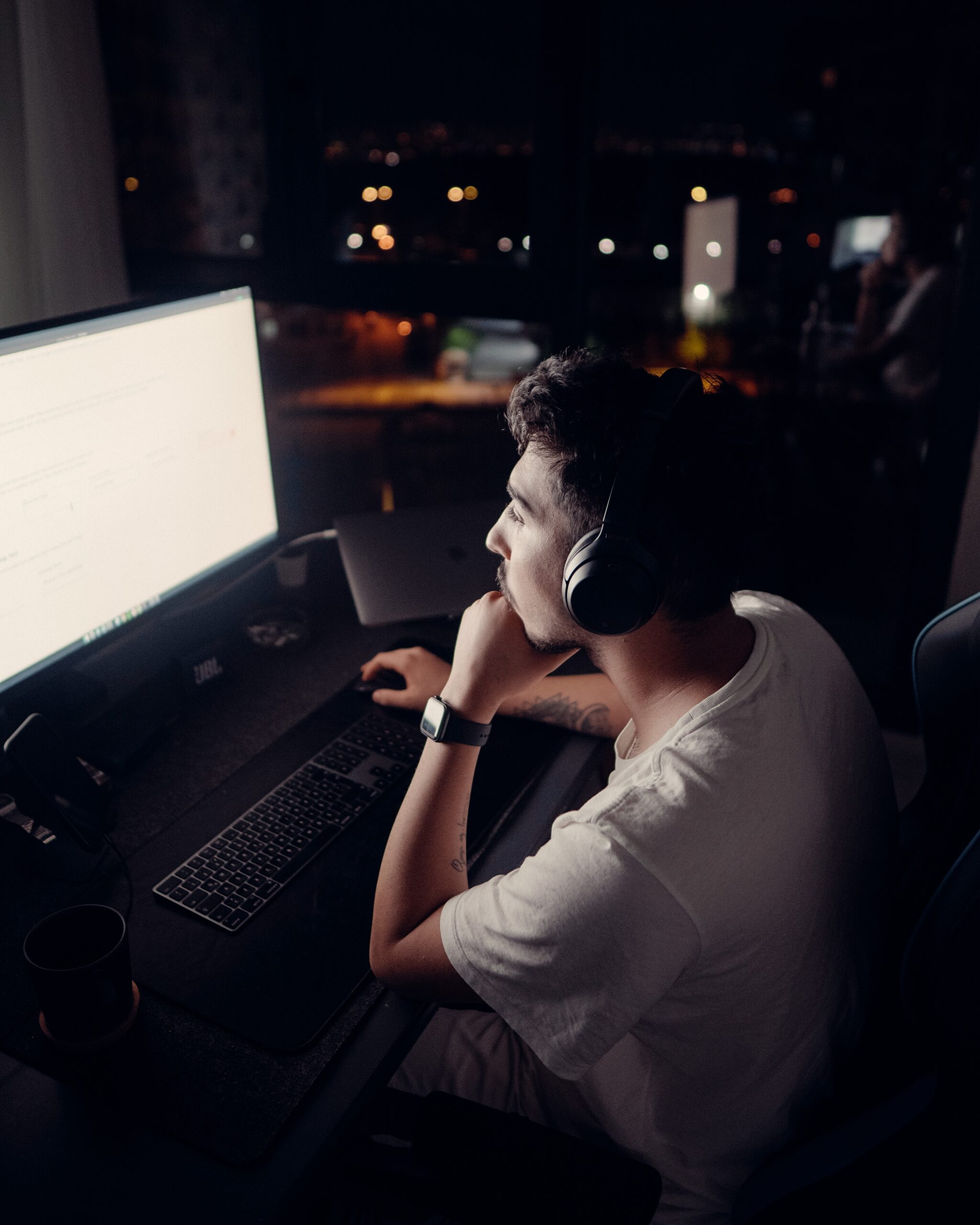 The diligent communicators who protect and enhance the brand's image through strategic public relations and communications. Their expertise lies in crafting transparent and impactful messaging, ensuring that the brand's voice resonates authentically with its audience.
We are looking for good colleagues who will join us as we face challenging goals that are difficult to tackle alone, to reach desirable performances and share the fruit of achievements.